What are Care Co-ordinators?
The Rushcliffe PCN care co-ordinators provide support to patients and practices across Rushcliffe.
There have been care co-ordinators embedded across services such as care homes team and social prescribing for some time, but we are aiming to grow this team to support more services and the practices further.
What do Care Co-ordinators do?
They take part in patient searches and data gathering on e-Healthscope and SystemOne to identify specific people cohorts, eg those with high blood pressure who are not on the hypertension register. They also help contact and organise patient appointments for these newly identified cohorts.
They support with key initiatives such as the Impact and Investment Fund (IIF) and the anticipatory care ICB programme. These tasks help Rushcliffe practices to meet the needs of patients and specific requirements from NHS England.
They help run the COVID vaccination programme: ordering and distribution of vaccine, contacting and booking patients in for appointments, running the clinics and keeping our population safe.
They support the improving access and extended access services: supporting staff with IT set up, rota management and clinic co-ordination.
They are also supporting new service developments such as spirometry and the mental health practitioner service, booking patients into clinics, ensuring they have the appropriate work leading up to appointments, and supporting some of the report functions needed in the PCN to provide assurances to practices, the ICB and NHS England.
Care co-ordinators are involved in a variety of PCN projects and NHS initiatives, all supporting improved care for Rushcliffe patients. Their role is varied and flexible. They work for PartnersHealth, on behalf of the Rushcliffe GPs as part of the PCN.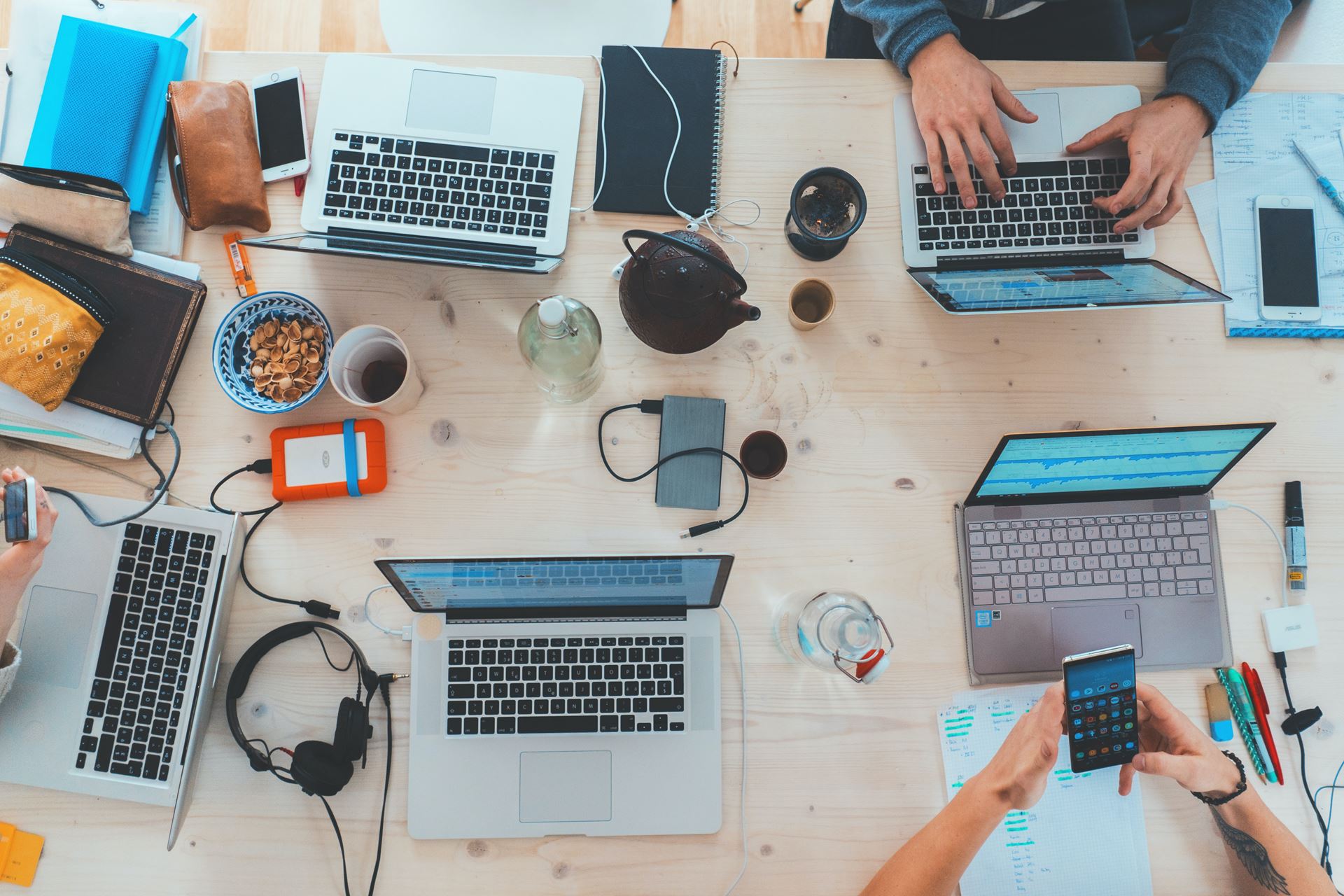 Their key roles involve:
Patient searches and data gathering
Organise patient appointments
Support practices to meet specific requirements from NHS England and the ICB
Running the COVID-19 vaccination programme
Supporting the out of hours clinics
Helping new service developments
Writing and running reports
George Harris - Care Co-ordinator
I have a background in pharmacology achieving a 2:1 in both my bachelors and masters degree, as well as previous experience working with the NHS during the vaccine drive for COVID.
Following the vaccine work, I really enjoyed the environment and comradery that came with working with the NHS and so wanted to continue my work with them and so decided to join PartnersHealth.
I like to maintain an active lifestyle and enjoy paddleboarding, baking and going for healthy walks.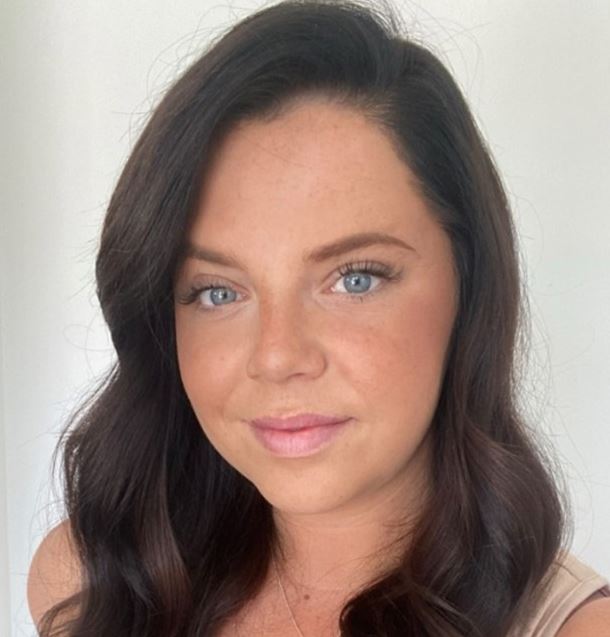 Chrissy Pull - Care Co-ordinator
I started working in general practice on reception and in an administrator roles in 2016
I learnt a lot from this and wanted a new challenge in order to explore what skills I can use.
I find myself a people person and will go out my way to help and guide them in the best possible way.
Alongside this I also have my own business in the Hair & Beauty industry, I think this compliments this role as I meet new people everyday and can approach with care and compassion.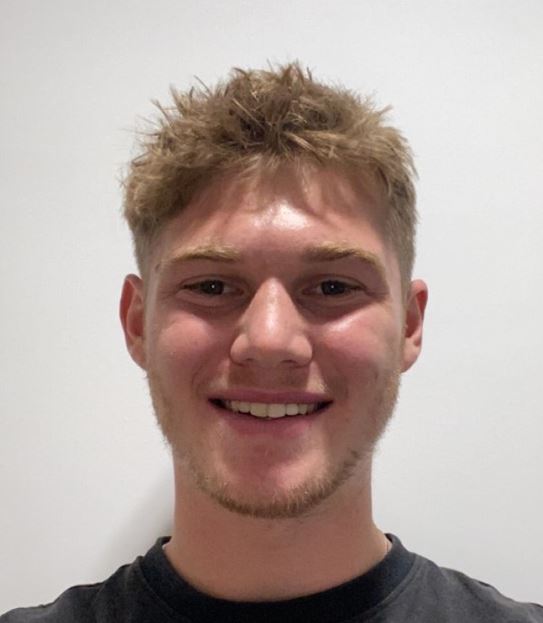 Ben McLean - Care Co-ordinator
Following a brief spell playing professional football I joined the PartnersHealth team as a care co-ordinator in July of 2022. My role is to provide support for all patients across Rushcliffe whilst also getting involved in various PCN projects and NHS initiatives.
I like to maintain an active lifestyle playing sports and going to the gym.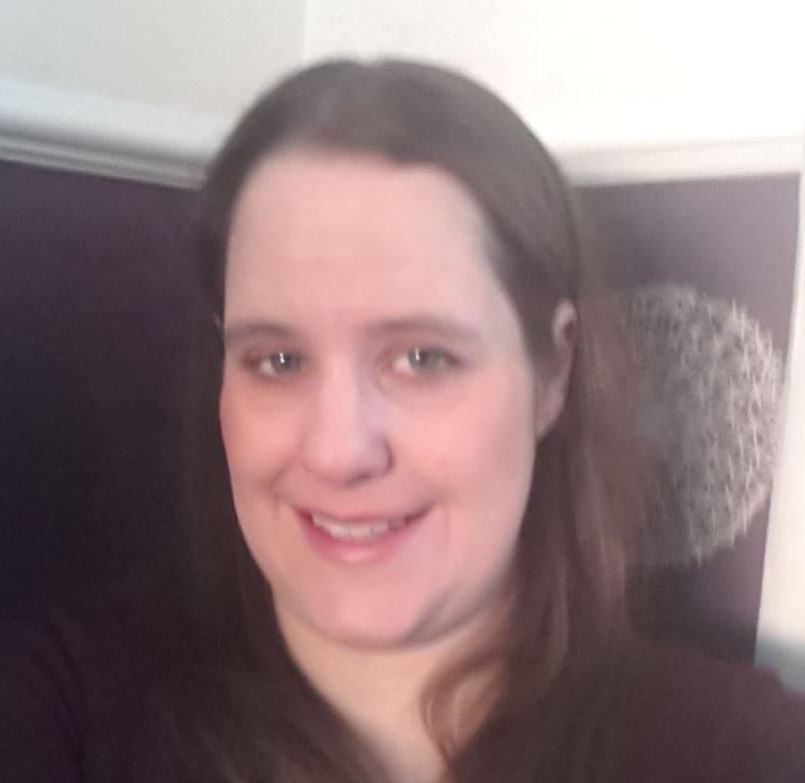 Vanessa Hewitt - Care Homes Care Co-Ordinator
Vanessa joined the team in May 2021 as a Care Co-ordinator. Vanessa works closely with the care homes to assist in co-ordinating care. Vanessa has worked as a GP receptionist and has a history of customer service. She is passionate about working with people and providing the best possible care for all patients.