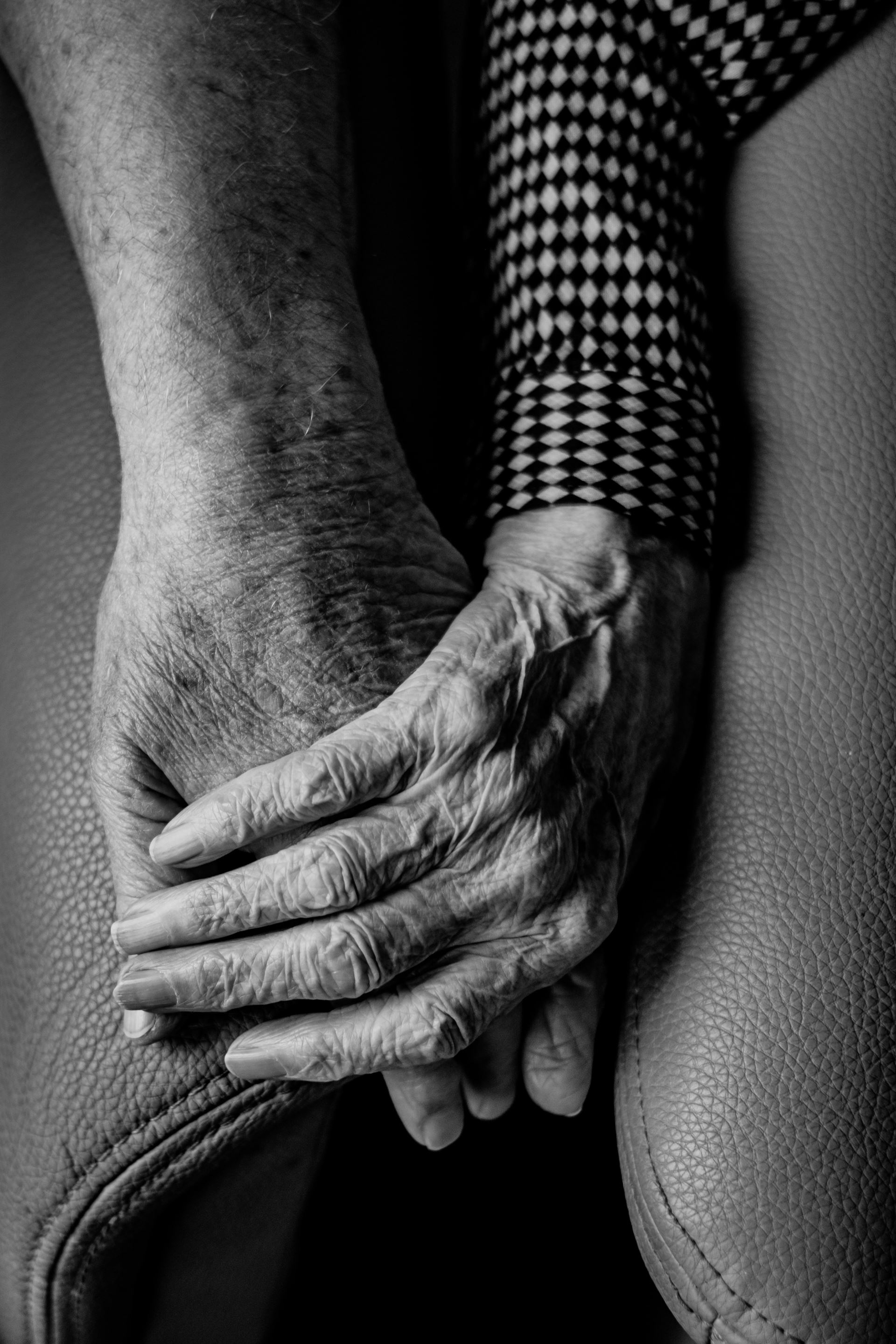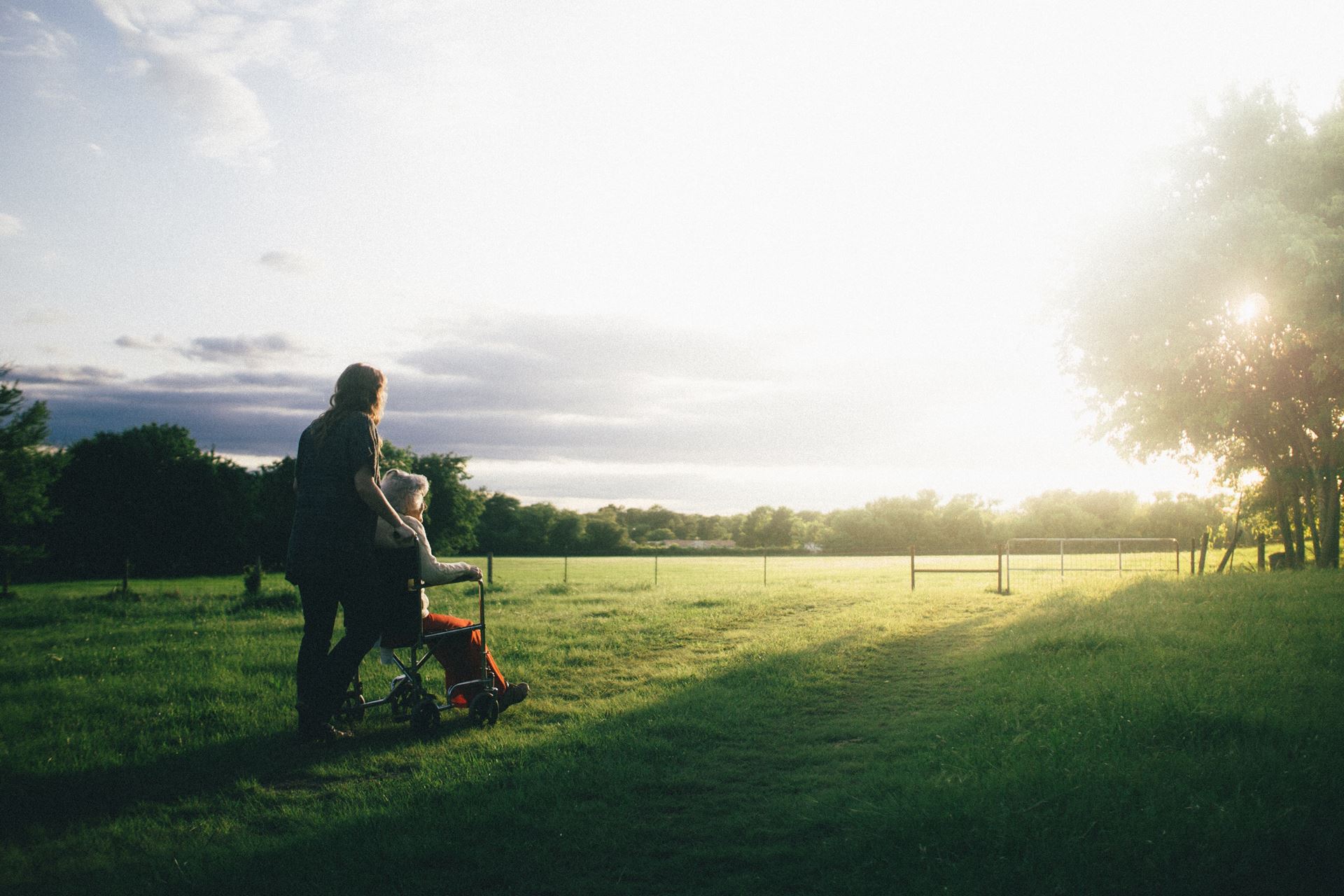 We are a multi-disciplinary healthcare team comprising of Nurses, pharmacists, Therapists, a dietician and care coordinators. We work closely with the Care Home GP lead for Rushcliffe – Dr Rachel Shaw, and on behalf of the GP surgeries that cover the care homes within the Rushcliffe Primary Care Network. We also link in with the wider network of community health and social care services.
Our remit is founded upon the principles of the NHS Enhanced Health in Care Homes initiative, and as part of this service we aim to visit all new admissions to care homes to chat about healthcare needs and undertake a proactive Comprehensive Geriatric Health assessment. Working with care home residents, their families and care home staff, we support with the development of an Individualised Personal Healthcare and Support Plan. As part of our initial assessment, we can also signpost and refer to health and social care services we identify will be beneficial. If appropriate, we can also support with discussions around Advanced Care Planning and the ReSPECT process.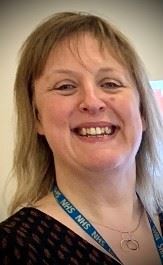 Rebecca Goodband - Care Homes Clinical Lead
Rebecca joined Partners Health in January 2021 as the Care Home Clinical Team Lead. She is a Registered Adult Nurse and her background is in District Nursing, Clinical Education and Hospital admission avoidance services. Following the completion of her nursing degree Rebecca has also undertaken Post Graduate qualifications in:
Non- Medical Prescribing; Specialist Practitioner Nursing in the Community; Practice Teaching and Palliative Care. Rebecca is a keen advocate for person centred dementia care, advanced care planning and supporting patients to receive healthcare within their chosen environment.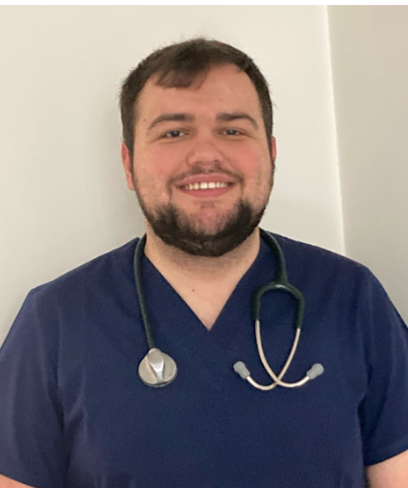 Scott Maddocks - Care Homes Clinician
I joined the Care Home Team in April of 2022, having done a variety of paramedic roles across primary, urgent, and emergency care. I have post-registration qualifications in community healthcare, including a Masters degree in Public Health. I'm passionate about multidisciplinary working; something I've been fortunate to have experience of in both the UK, and in engagement projects with partners around the world, including Nepal and the US. This background will help me work with the team to ensure our patients receive the right care in the right place.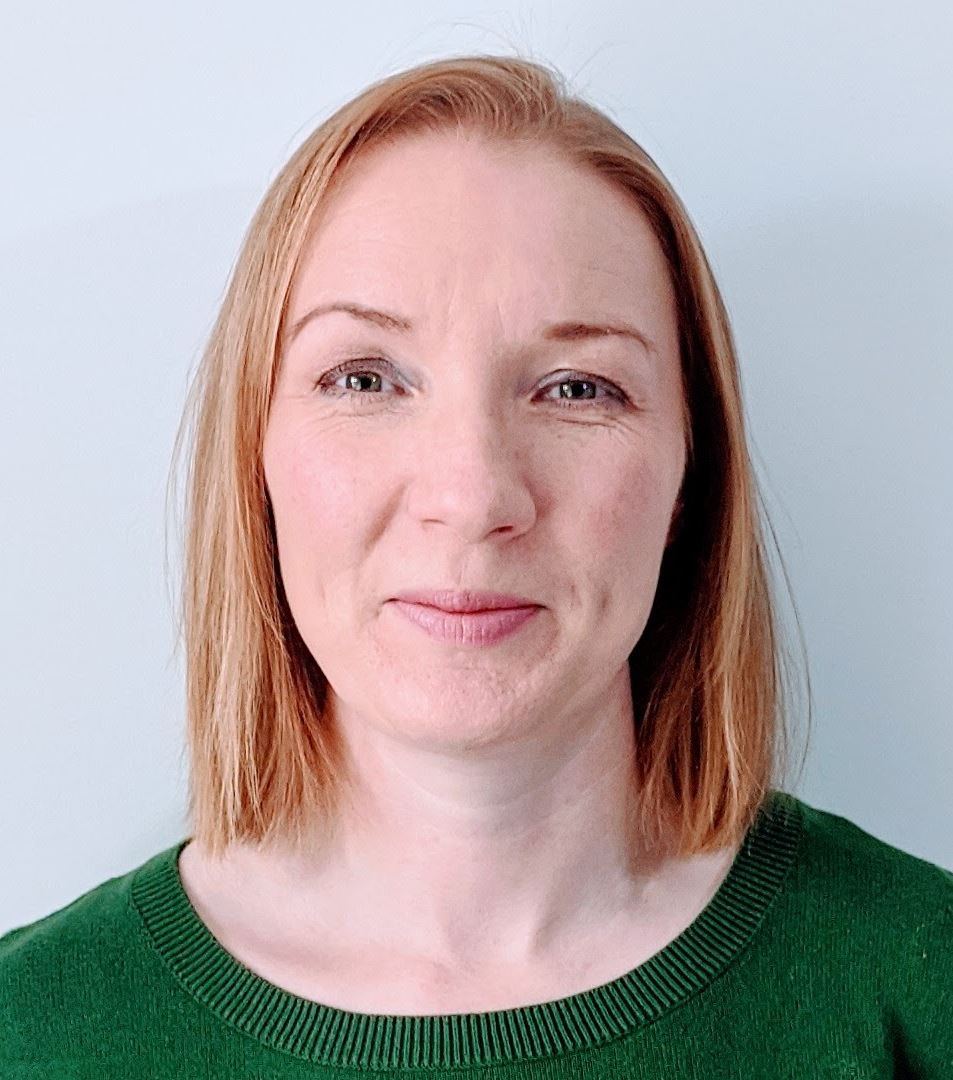 Jennifer Price - Care Homes Dietician
Jennie has worked as a dietitian for over 13 years and has experience in community, acute and outpatients. She joined Partners Health in November 2011 and will work alongside community dietitians to help reduce the risk of malnutrition, pressure ulcers and malaise by supporting patients to eat well.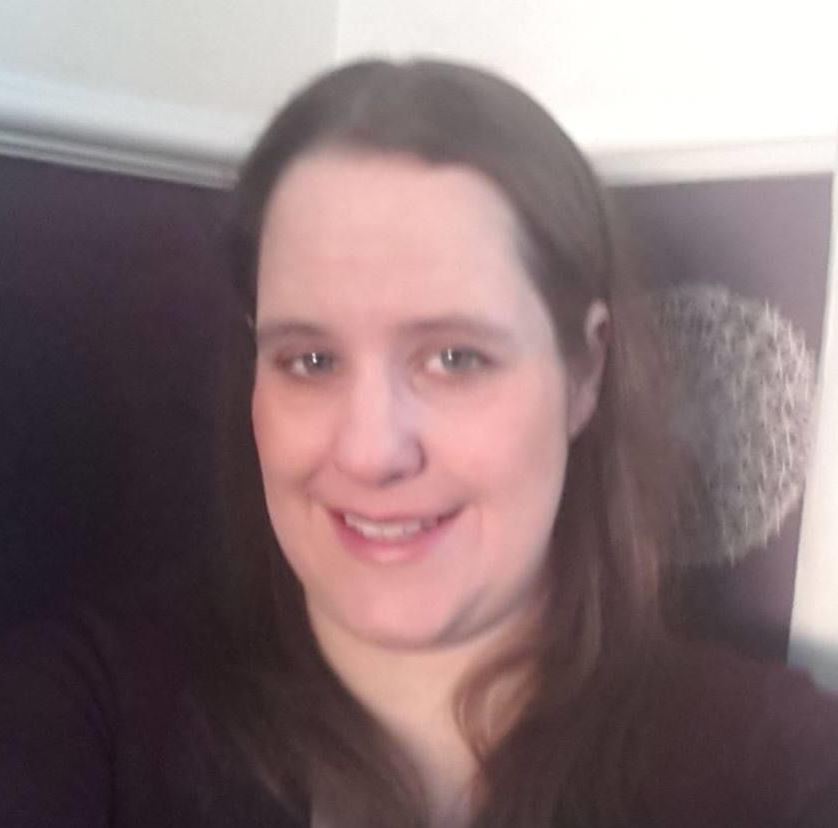 Vanessa Hewitt - Care Homes Care Co-Ordinator
Vanessa joined the team in May 2021 as a Care Coordinator. Vanessa works closely with the care homes to assist in co-ordinating care. Vanessa has worked as a GP receptionist and has a history of customer service. She is passionate about working with people and providing the best possible care for all patients.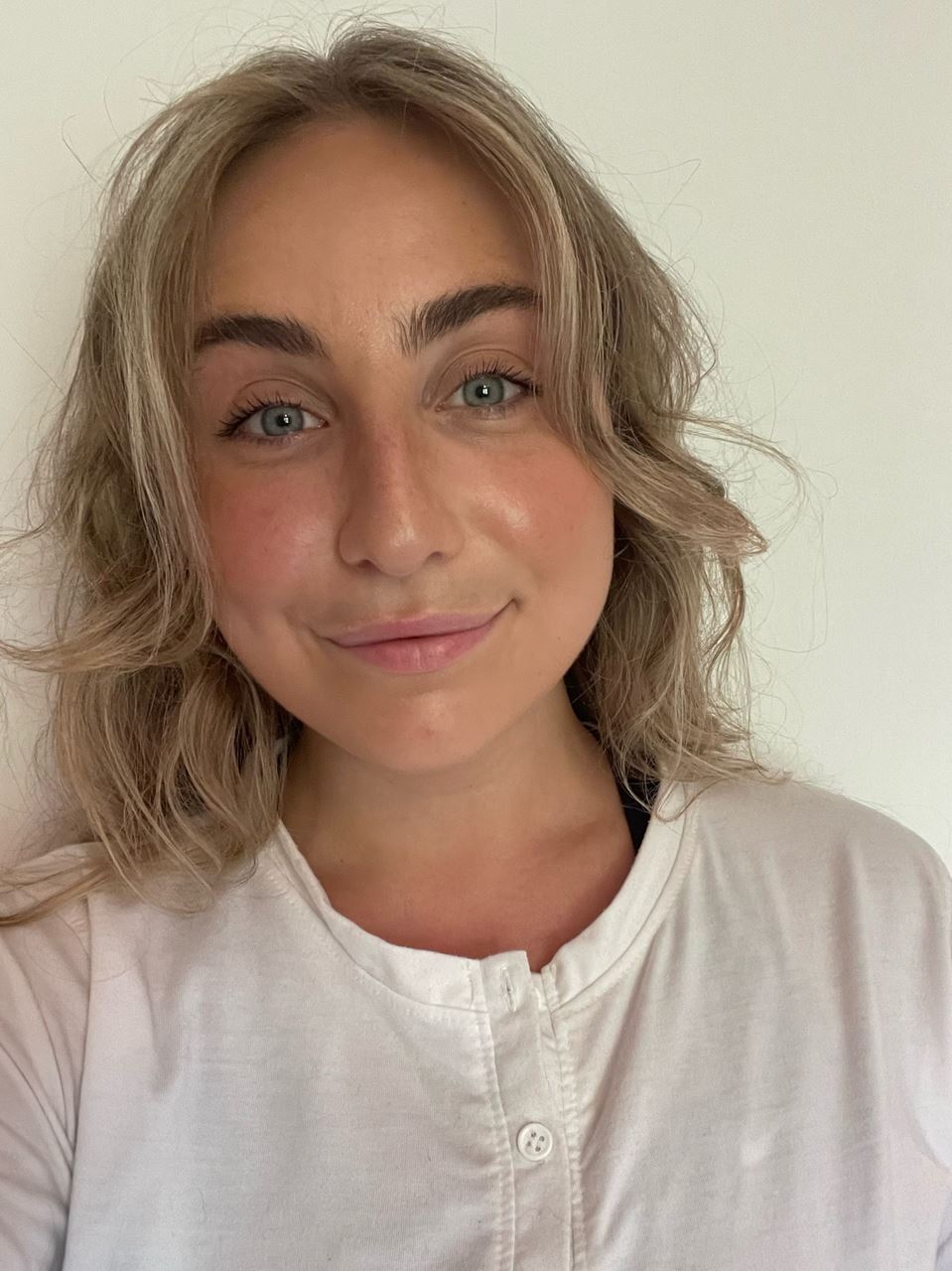 Lily Rookes - Care Home Clinician
Lily joined Partners Health in June 2022. She qualified as a Paramedic in 2019 and began working in the ambulance service providing urgent and emergency care.
She's been very fortunate to work in a variety of communities during her time in the ambulance service, and engaged patients, carers and family members in their care and decision making. This something she's passionate about, and will continue to support and encourage in our patients with PartnersHealth to get the right care for each individual.
In her spare time she enjoys walking her dogs, reading and spending time with her family.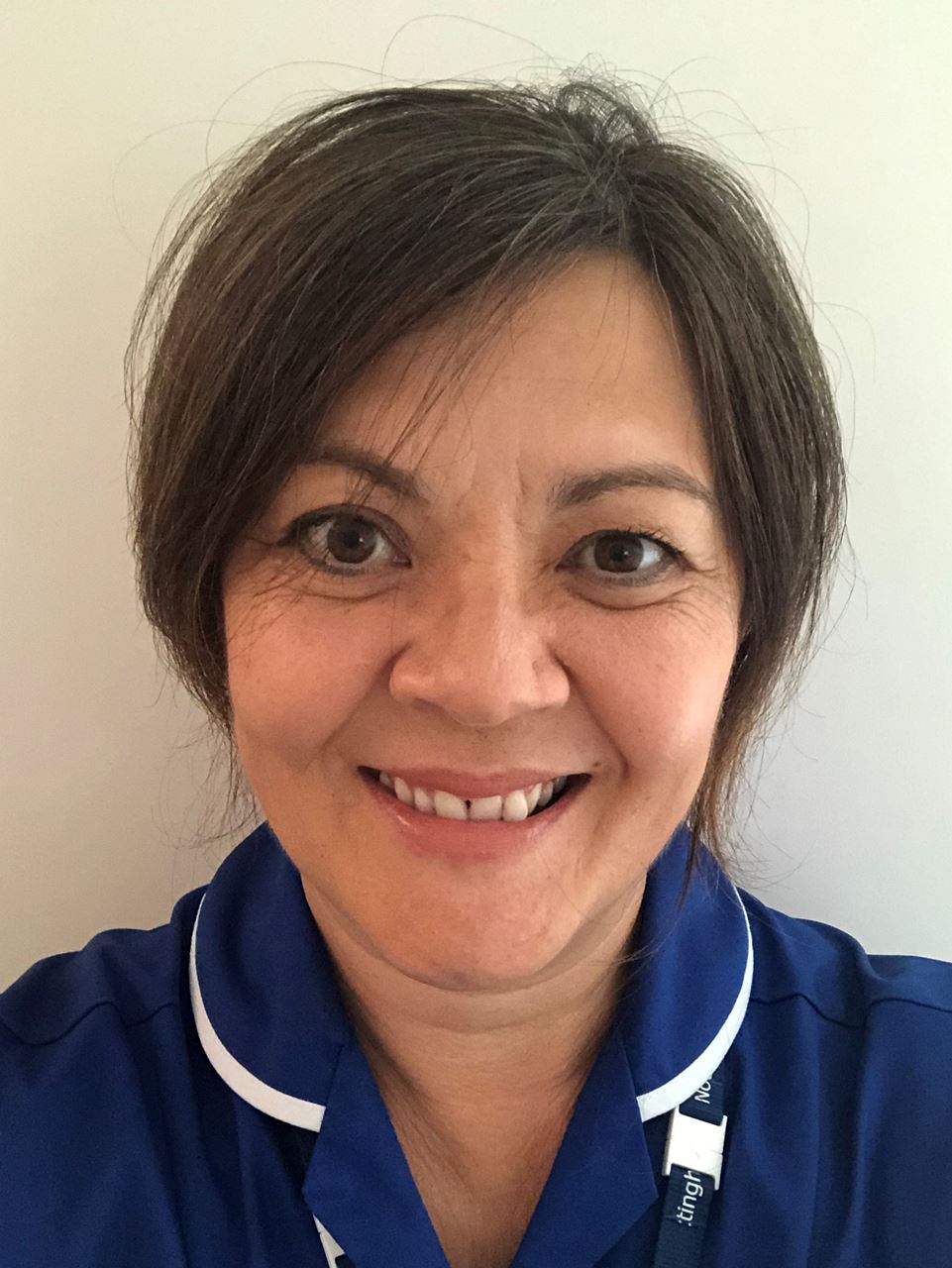 Yvonne Shoebridge - Care Homes Clinician
Yvonne joined PartnersHealth and the Care Homes Team in July 2022. She qualified as a Registered General Nurse in 1986 and worked in various departments at QMC Nottingham until 2000.
She then worked as a community nurse in Rushcliffe for over 20 years before joining the Care Homes Team. Caring for people in their own homes and care home environments has been at the forefront of her previous role. She is passionate about maintaining high standards of care and helping patients, their families and carers engage in decision making about their health and wellbeing.
In her spare time Yvonne enjoys gardening, travel, exercise and socialising with friends.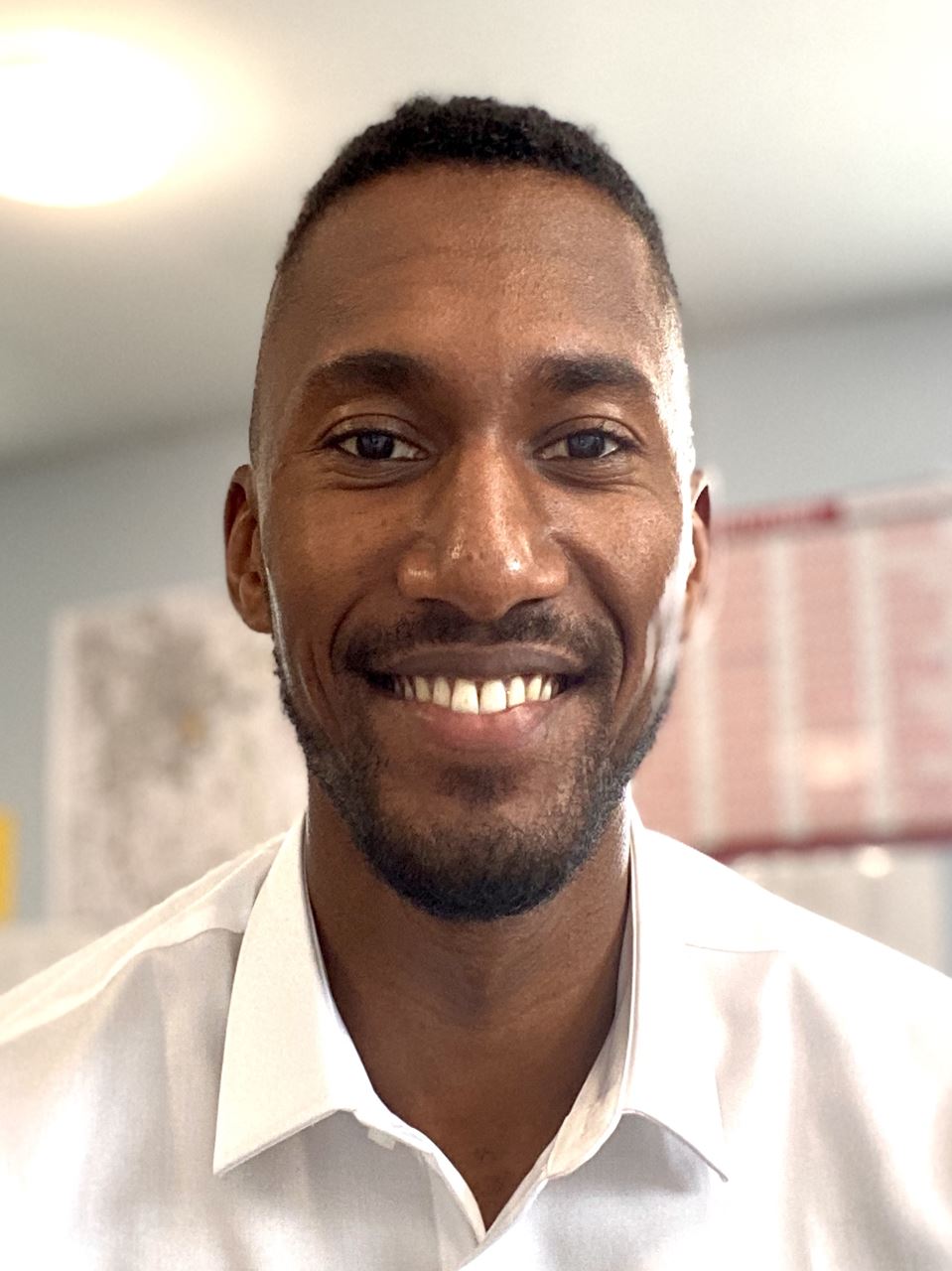 Lorenz Mooken - Care Homes Clinical Pharmacist
Lorenz joined PartnersHealth in June 2021. He has previous experience within acute general hospital pharmacy, mental health and forensic care environments, with a passion for encouraging patient choice, medication adherence and drug safety. His aim is to bring innovative expertise to the care homes service.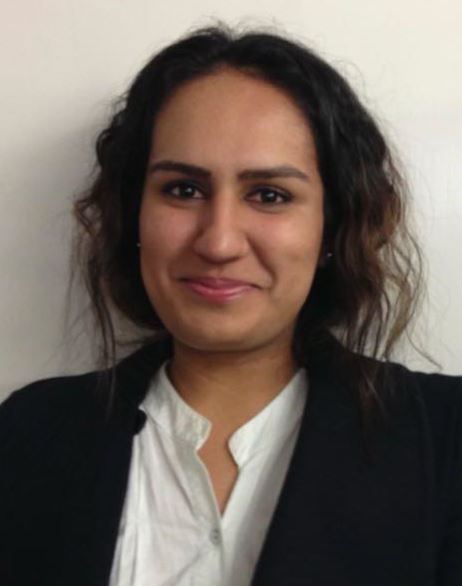 Reshma Barot - Care Homes Clinical Pharmacist
Reshma is a care home pharmacist within the Rushcliffe primary care network. She started her pharmacy career in community pharmacy during which she had various roles including learning and development pharmacist, care home advisory pharmacist and most recently as a clinical lead for the COVID-19 vaccination programme. Reshma qualified as an independent prescriber in 2019 and thoroughly enjoyed her brief time in general practice. She is extremely excited to be back working within the care home environment and general practice. Outside of work, Reshma has a great passion for sports; football, tennis and golf, cooking and travelling to different countries.