July - Dementia Resources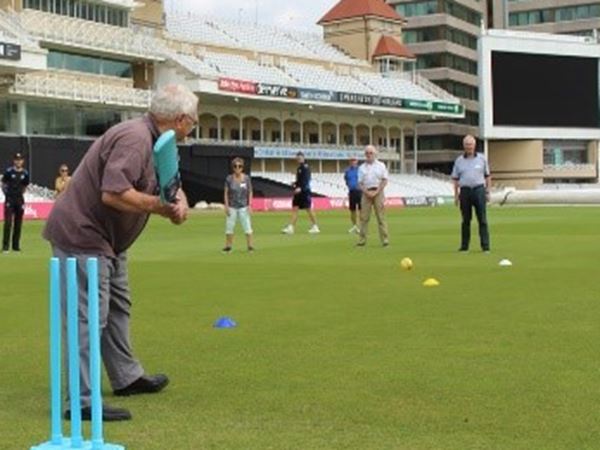 16th Jun
Forget Me Notts
Delivered by Trent Bridge Community Trust, the Forget Me Notts Programme provides free sporting activities and a place to share memories for those living with dementia as well as providing support to carers. A typical session allows attendees to take part in specifically tailored games and quizzes against the backdrop of the hallowed Trent Bridge turf inside the Boundary's Edge suite, with lunch provided. Sessions also take place at Cotgrave Leisure Centre.
To find out more click here or if you know somebody who might benefit from the Forget Me Notts programme, please contact ian.richardson@trentbridge.co.uk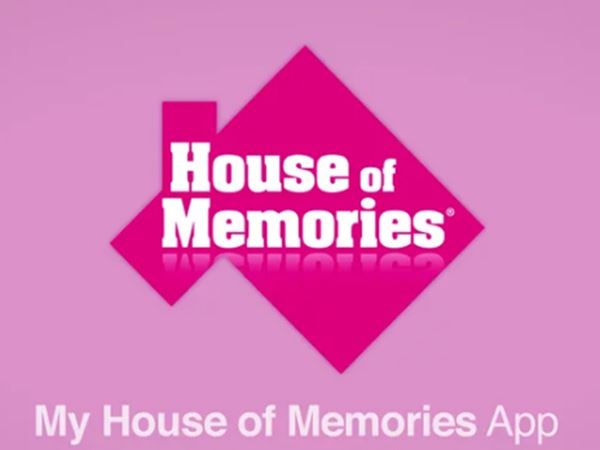 16th Jun
My House of Memories App
The My House of Memories app is a free app specifically for people living with Dementia. Browse through objects from across the decades to reminisce about a range of every day objects, from school life to sport. Save objects to your own memory tree, memory box or memory timeline. Create personal profiles for different people, so that they can save their favourite objects and look at them, brought to life with sound, music and descriptions. To download, simply search 'My House of Memories' on the Apple App Store or Google Pay Store.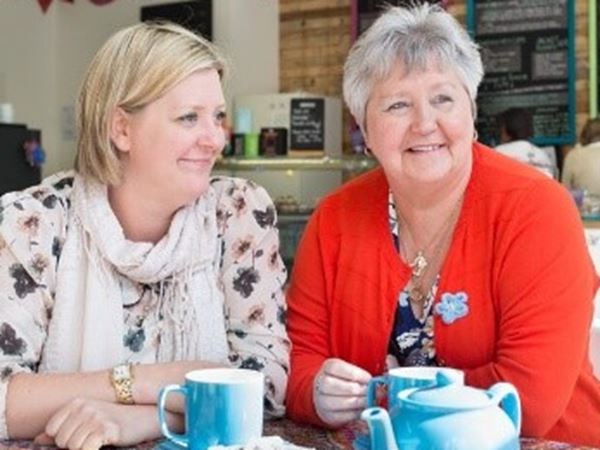 16th Jun
Memory Cafés
Memory Cafés are free informal and welcoming places for anyone with dementia and their carers to gain practical information, emotional support or to have a fun, sociable afternoon together. In Rushcliffe there are Memory Cafés in Bingham, West Bridgford, Radcliffe on Trent, Cotgrave and East Leake. If you are thinking about coming along to a memory café, follow the attached links to find out more information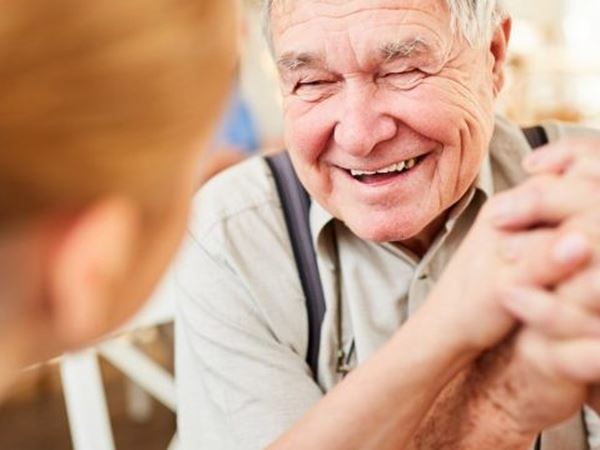 16th Jun
Dementia Awareness
If you or someone you know is worried about becoming increasingly forgetful, particularly if they're older than 65, you should talk to a GP about the possibility of dementia.
The NHS have created a guide which offers information for people with dementia and their families and friends. It aims to raise awareness of dementia, as well as help people create networks and better understand the impact of the condition.